BLUE LINE PROTECTION
GROUP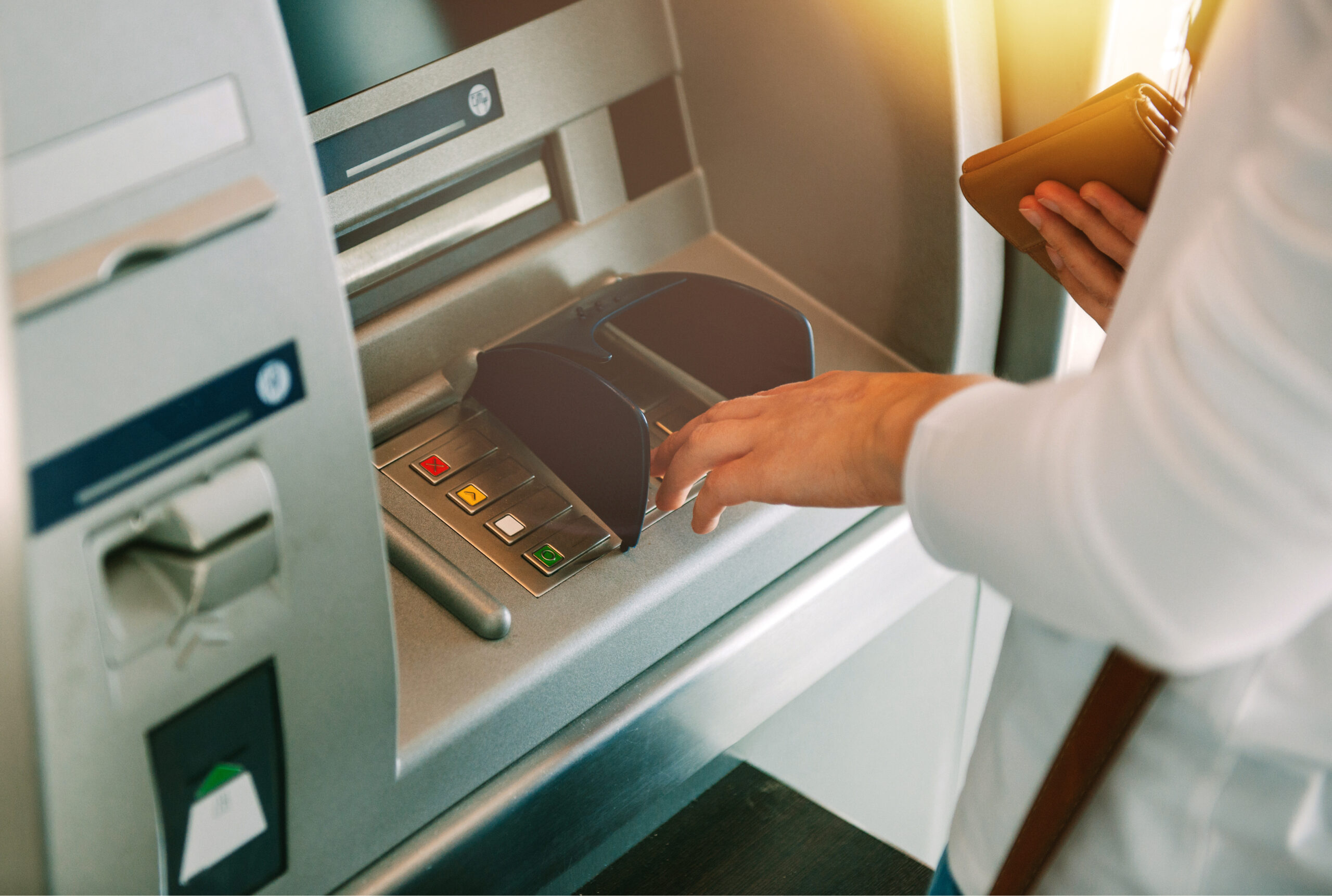 Eliminating worries about day-to-day cash flow by simplifying reconciliations and leveraging technology.
Blue Line Protection Group, Inc. streamlines the cash management process for businesses operating in cash intensive industries. We provide 24/7 access to our client portal which allows you to see your deposit information, schedule ATM and change orders, and view reporting for your business and various locations.

Our guaranteed next-day processing and reporting to the bank ensures you will always have accurate and up-to-date information on your assets.

services we offer include:
Currency Transportation
Secured Vaulting
Currency Processing & Validating
Transparent Deposit Reporting
Change Orders
Banking Relationship Support