BLUE LINE PROTECTION
GROUP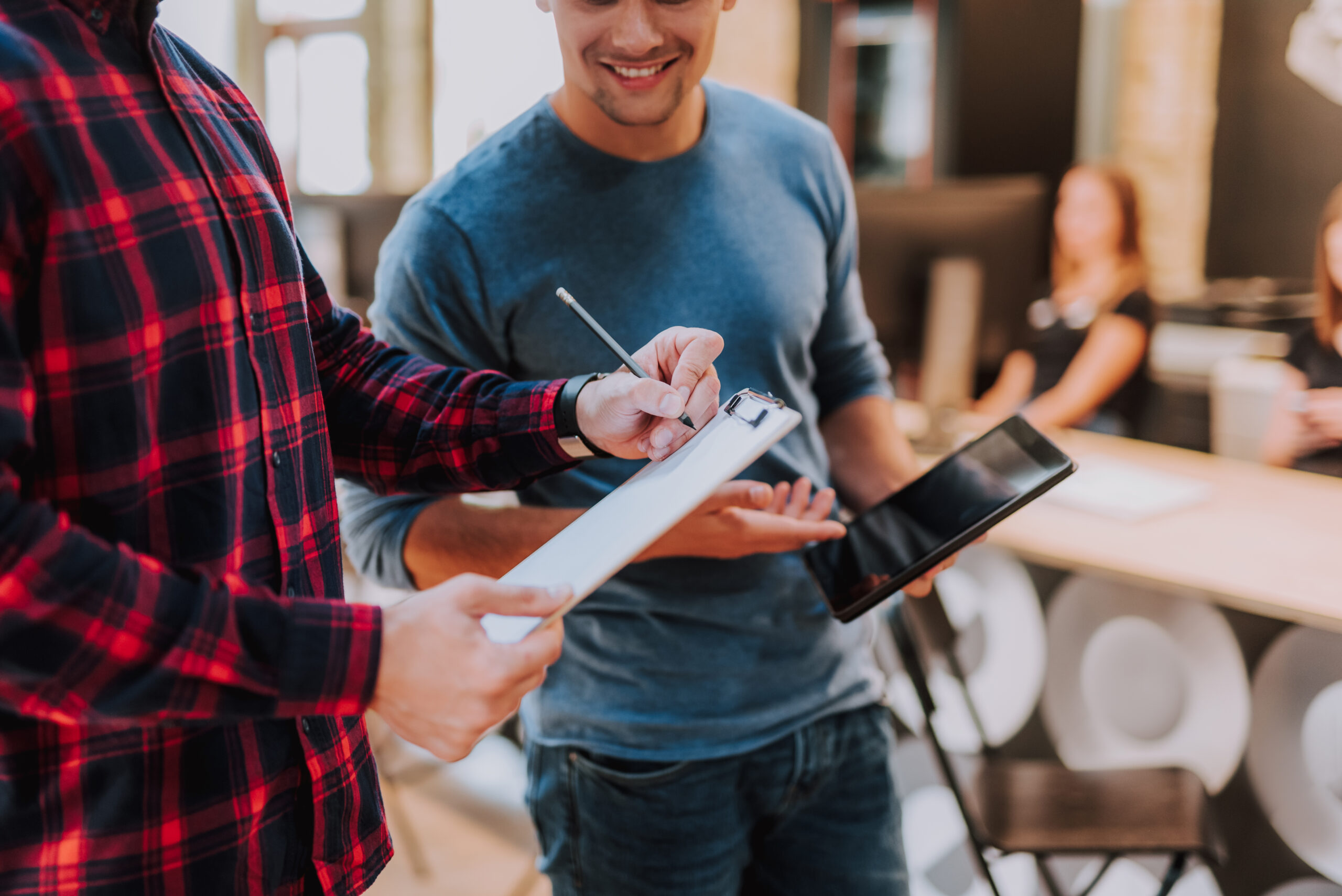 We'll help you, your staff, and your business take the necessary steps to follow state and federal compliance requirements.
Our licensed private investigation experts will thoroughly evaluate your business and provide you with the information you need to mitigate risk and correct compliance issues within your business. With our in-depth reports, banks can be certain their retail business customers are operating in compliance with ever-changing regulations.

We are also prepared to assess your business's internal operations to help you determine which of your processes are most likely to be targeted by criminals and root out problems that may be hiding in plain sight.

areas of investigation:
Inventory Verification
Federal Requirements
State Regulations
Internal Operations
Location Photos and Report